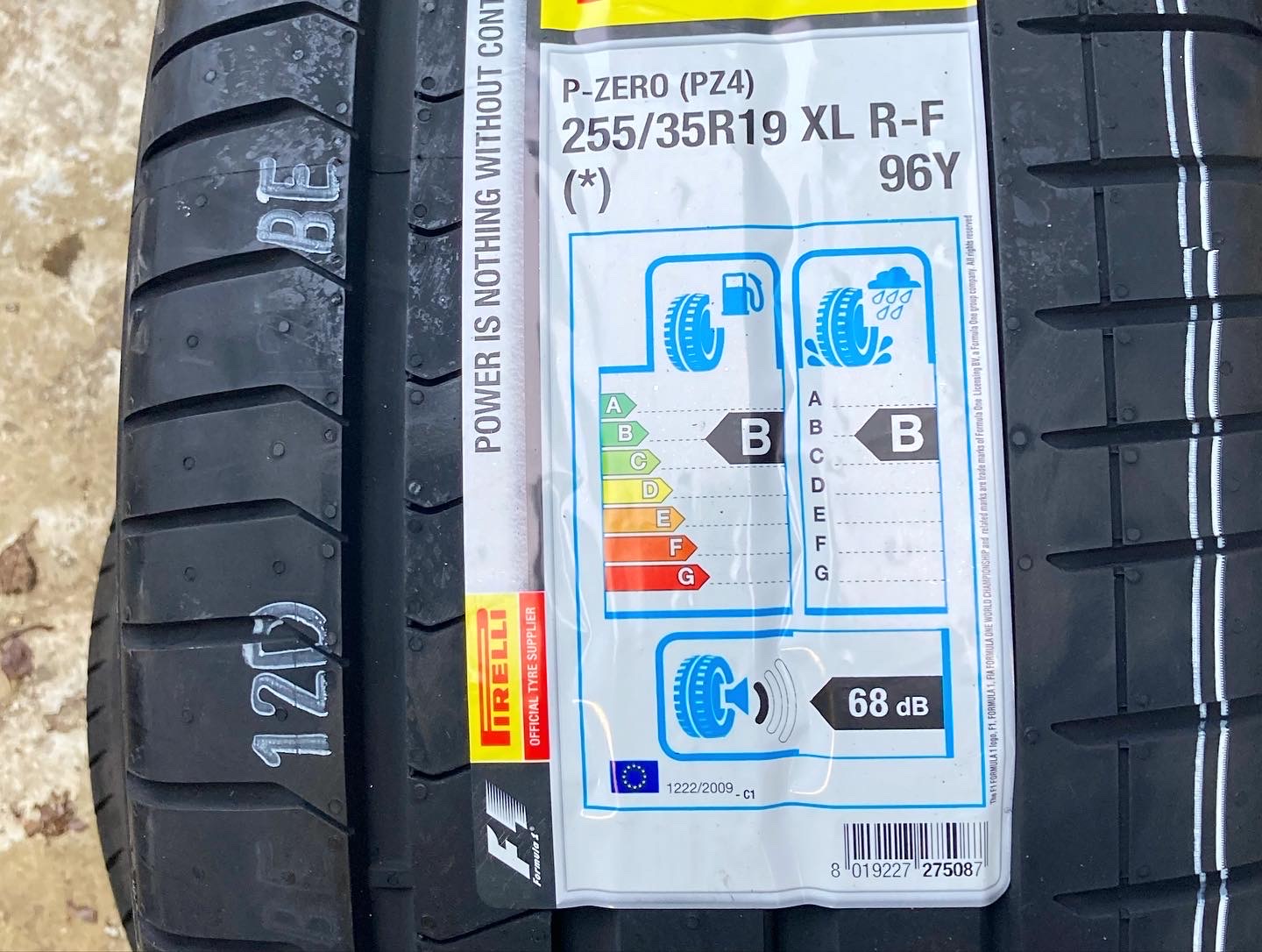 Pirelli Pzero Run Flat Tyre
Pirelli Pzero Run Flat Tyre
Pirelli Pzero run flat tyre
fitted to an
Bmw 4 Series
in Enfield by
East London Tyres
. Even for those people who have very little interest in all things automotive the name Pirelli will be a familiar name, as its one of the most famous and well known tyre brands in the world. Apart from its association with motorsport, the Pirelli brand is the biggest tyre manufacture in Italy and among the largest in the world. You will find Pirelli tyres fitted as standard OEM on many family cars, 4x4`s and SUV, but its on performance cars where they are most synonymous.
Pirelli Pzero Tyre Fitted to BMW 4 Series
Run Flat tyres are basically tyres with reinforced sidewalls which provide greater safety and control in the event of tyre pressure loss. They are commonly fitted to
BMW
,
Mini
and
Mercedes cars
.
Mobile Tyre Fitting Enfield
One of our previous customers had an issue with a rear tyre on their BMW 4 series. It was fitted with Pirelli Pzero run flat tyres and they wanted a like for like replacement. The size was a 255/35/19. Once we had confirmed all the details we arranged a day and time for the fitting at our customers location in Enfield. We arrived at the appointed time and were met by the customer who handed us the keys and let us get on with it. They were working from so they carried on with their work and we got down to ours. The car was snuggly parked in a garage where there was barely any room to work, so we pulled the car out enough so that the jack could go under. Once lifted we removed the wheel. The tyre itself had been temporarily repaired and the customer wanted it replaced in case it started leaking. Once the old tyre had been dismounted then the new tyre was fitted and balanced. After fitting back to the car, the wheel nuts were torqued to the correct settings. Final check was to make sure that the tyre pressure system was reset.
East London Tyres
If its run flat tyres for your BMW or Mini and you`re looking for a mobile tyre service to carry out work at your location then please contact East London Tyres on, Tel: 020 3488 5764 or Mob: 0796655852.