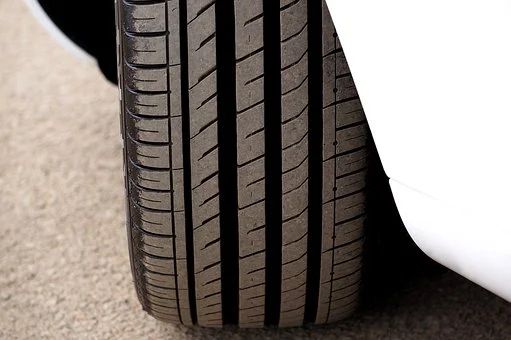 Mobile Tyre Fitting Romford
Mobile Tyre Fitting Romford
Mobile Tyre Fitting Romford for customers BMW 2 Series.
Hello, My name is Rashid and my company is East London Tyres. We are a mobile tyre company serving our customers in the London Borough of Havering.
Home, Work or Emergency!. We aim to assist and get you back on the road!
Customer had hit the kerb and completely destroyed the front near side tyre on their BMW 2 Series . They Were trying to avoid a deer, and in avoiding hitting the deer they hit the kerb. Due to the customer`s work commitments they needed a new tyre fitted ASAP. As we provide an emergency tyre fitting service our aim is to be on site and complete the job as quickly as possible. The tyre that was needed was a 205/50/17 for the front near side. We gave the customer our ETA of no more then 40 minutes to arrive at the their location in Romford.
Tyre for BMW 2 Series
We were on site within the time specified to our customer of 40 minutes, as our customer needed to get to work we also set about getting to work. Customer gave us the locking wheel nut key so that lock nut could be loosened. We prefer to loosen wheel nuts and especially the locking nut with our breaker bar so as to minimise any chance of damage to the locking wheel nut key. Certain vehicles including BMW`s are prone to corrosion on the wheel nuts, this can be easily remedied with some copper grease. Once the damaged tyre is removed a valve is fitted, many cars come with their own TPMS valves now, but older vehicle still have the rubber valves. New tyre fitted and balanced and all wheel nuts torqued. Quick look at the other tyres looked like the tyre pressures were low, so these were adjusted accordingly.
For mobile tyre fitting in Romford & surrounding areas please contact East London Tyres for a no obligation quote. Mob:07966558652 Tel:020 3488 5764.