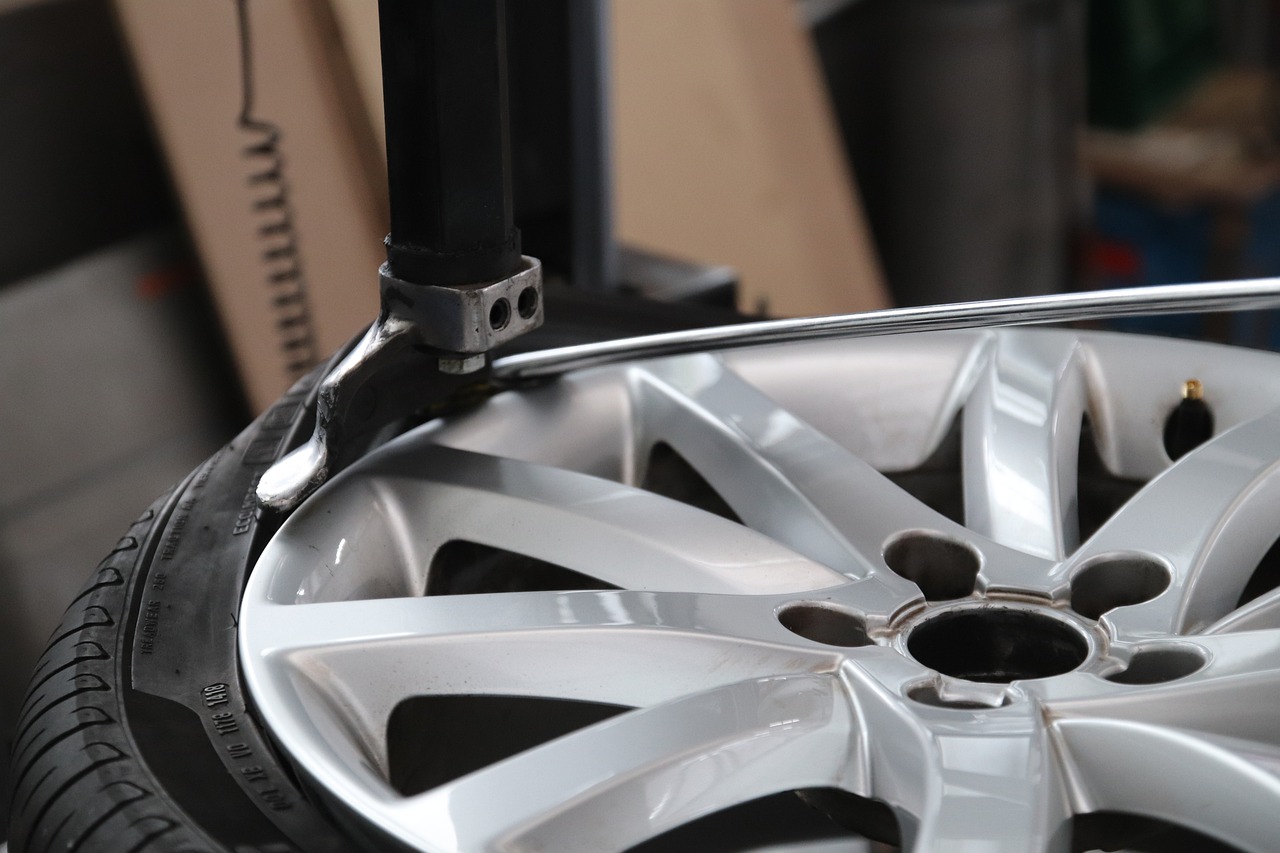 Michelin Primacy 4 Tyres
Michelin Primacy 4 Tyres
Michelin Primacy 4 Tyres
fitted to customers
VW Golf GTE
in Islington N1.
The Michelin tyre is a high-performance summer tyre that offers drivers excellent grip and handling on both wet and dry surfaces.
This tyre is a high-performance tyre that provides you with confidence and driving pleasure mile after mile.
These tyres come with an asymmetrical tread pattern that gives the driver increased wet handling and cornering stability.
The Michelin Tyre has a unique tread design that features wide grooves in the center of the tyre for enhanced braking performance, as well as deep grooves on the shoulders for improved water drainage.
Some of the other great features of these tyres include:
Fuel efficiency, 20% more mileage compared to previous generations
Excellent wet breaking performance
Longevity, Michelin tyres are famous for their staying power.
Michelin Primacy 4 Tyres for VW Golf
I received a call from one of our previous customers who had some issues with 2 of the tyres on their VW Golf.
One of the tyres kept losing pressure, and they had noticed a screw embedded in one of the other tyres.
In these instances the only way to to fully understand the issue is to physically check the tyres.
One of the tyres had a very slow leak, but the object was on the corner of the tyre so could not be repaired.
The other tyre had a screw in the tread but was not leaking. Both of these tyres were low on tread and were fitted to the front of the car.
I advised our customer that we replace both tyres with the same Michelin`s.
Older rear tyres which had sufficient tread would be re-balanced and move to the fronts.
Mobile Tyre Fitting in Islington N1
On the day of the job, i fitted new tyres to the rears and moved the older tyres to the fronts, wheels were balanced in the process. For Mobile Tyre Fitting in North London, including Islington please contact
East London Tyres
. Tel : 020 3488 5764 or Mob: 07966558652