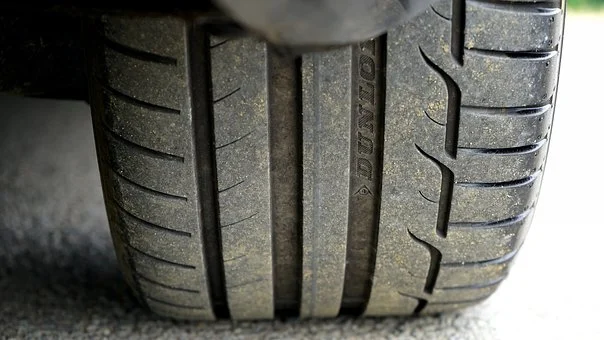 Lexus Tyres changed in E18
Lexus Tyres
Lexus
CT200 tyres fitted in South Woodford E18
My name is `Rashid` and my company is
`East London Tyres`
. 
We are a mobile tyre service covering South Woodford & surrounding areas.
Flat tyre!! and not sure what to do?. Don't worry, we know what to do!!
New tyres or repairs, you can rely on us to get your vehicle mobile again! 
Tyres for campervans, caravans, cars or vans, we are at your service! 
Tyres fitted to Lexus in E18
I got a call from a long time customer who had cuts on the sidewalls of both fronts tyres of their Lexus. They weren`t sure how it happened, but my guess is that they must have scraped it against something sharp. The tyres weren`t losing pressure and they had been using the car for many weeks before they called me. There thinking was that its better to be safe then sorry and have both of the tyres replaced. As they were looking to replace the car in the next 12 months they wanted some budget brands in the 215/45/17 size.
215/45/18 Budget Tyres
I told them that i would get some decent budget tyres which were of the Farroad brand. As they had known me for many years they trusted my judgment and asked me book the job in. I sourced the tyres and called to arrange a day & time for fitting. I arrived at the agreed day and time and got hold of the locking wheel nut key. On closer inspection the cuts were clearly visible. Both front wheels removed and tyres demounted, new tyres fitted and balanced. New tyres fitted back to the car and wheel nuts torqued to the correct settings. All other tyre pressures checked and adjusted accordingly. Final check was to start the car and make sure tyre pressure light was off.
If you don`t want to waste time at a garage and would much rather prefer a mobile service then contact us on, Mob: 07966558652, Tel: 020 3488 5764. Competitive prices on budget and mid range brands.