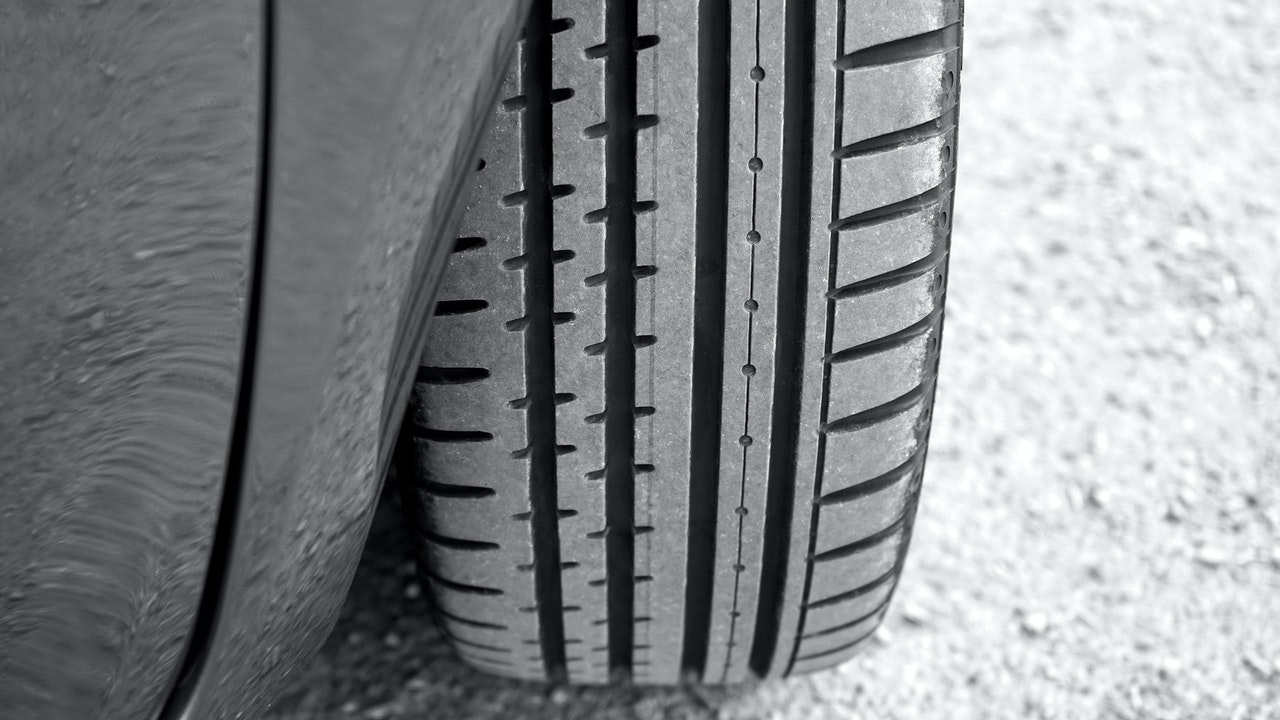 Budget Brand Tyres
Budget Brand Tyres
Budget Brand Tyres : Why Fit Them?
The cost of tyres is something that we all think about when the time comes to replacing them.
It is always better to keep your tyres in good condition and not to have to replace them as often,
this means checking the tyres pressures regulary and avoiding scrapes and cuts from kerb damage.
It's important that you find a company that offers competitive prices on their tyres,
but also has a good reputation for fitting them.
The cost of the tyre is not the only thing that you should be thinking about when it comes to replacing your tyres.
You should also consider the quality of the products, how long they will last and how much maintenance they need.
When it comes to buying new tyres, there are a number of factors you should consider.
The most important thing is to think about what you use your vehicle for and how long you intend to keep it.
The first thing to think about when buying new tyres is the type of vehicle you have.
If you have a performance car or 4x4, then you need something with more grip and durability.
If you have a small family car, then budget tyres will be sufficient.
Secondly, think about how long you intend to keep your car or van for.
If it's only going to be used occasionally, then cheaper budget tyres will suffice - but if it's going to be driven every day, then more expensive premium tyres are worth considering.
Why are Budget Brand Tyres Cheaper?
Budget brand tyres are cheaper than other types of tyres because they are made with less expensive materials and production processes.
The materials used to make budget tyres generally have lower quality, which means they wear out more quickly and are not as durable.
They also use cheaper production processes, and the cost of research and development is less then for the high end brands.
Budget tyres are a great option for people who have limited funds, but need to get their tyres replaced. These budget tyres are designed to be cheaper and more affordable.
Recommended Budget Tyre Brands.
There are many established tyre brands at the budget end of the market which are recommended for most vehicles.
These include, Farroad, Tracmax, Triangle, Nankang, Rotalla, and Hifly.
At
East London Tyres
we have a wide selection of budget tyres for cars and vans and as we are a mobile service we can do all the work at your location. Please contact us for more info : Tel: 020 3488 5764, Mob: 07966558652.