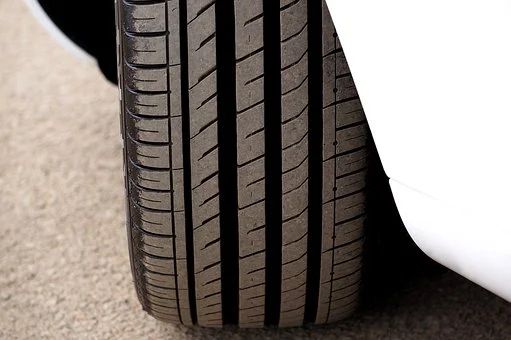 Bridgestone Turanza Tyres
Bridgestone Turanza Tyres
Bridgestone Turanza tyres for Peugeot 3008 fitted in E17
As one of the most trusted names in the tyre industry the Bridgestone  company has been making tyres for almost 100 years, and it has grown to become one of the leading tyre brands in the world.
The Turanza range of tyres provides outstanding grip in both wet and dry conditions.
They have an A grade label from the EU for wet grip.
New tyres for Peugeot 3008
We received a call from a customer who needed assistance for some tyre issues on their Peugeot 3008.
One of the tyres was losing pressure and one of other tyres had to be changed to the spare wheel.
As the customer was local to us i told them not to worry as i will come and check to ascertain the problem.
On arrival at the customers location i could see that the tyre that was losing pressure had been driven on while underinflated and this could clearly be seen on the sidewall.
The tyre that was in the boot was also damaged.
I gave our customer the news that both tyres would need to be changed. The tyre size was 205/55/19 and these size of tyres are usually fitted with the Michelin or Bridgestone brand.
As our customer needed their vehicle back on the road ASAP they opted for the quickest option which were  Bridgestone.
Mobile Tyre Fitting E17
Our customer was located in Walthamstow E17 and i came back within 90 minutes with the tyres. I took the keys and the locking wheel nut key to begin working, both tyres that were to replaced were on the rears. The first tyre was in the boot. After removing the tyre i could see a screw was embedded in the tyre, and the sidewall was damaged due to under inflation. The second tyre had the same issue. Both new tyres were fitted and balanced and front tyres were checked and pressures adjusted accordingly. I informed our customer on the importance of regular tyre pressure checks as this will highlight any problems such as a slow puncture. At
East London Tyres
we`re happy to assist you with any tyre issues, we are a mobile only service, the convenience for you is that we will come out to you. To contact us please call, Tel: 020 3488 5764, Mob: 07966558652.